Popular Wellness Essentials
Regular price

Sale price

$65.79 USD

Unit price

per

Regular price

Sale price

$55.87 USD

Unit price

per
Our Holistic Approach
Fear No Food
In Fear No Food, Dr. Noel Abood and Dan LeMoine introduce you to the pillars and genesis of re:vitalize, their weight loss technology and plan that identifies your nutritional needs, fixes your metabolism, and helps you maintain a healthier lifestyle. Packed with inspirational stories, this book helps you identify and target imbalances so you can normalize your metabolism and make it work for you. Take the first step toward better health with this blueprint for long-term success and key to personal empowerment.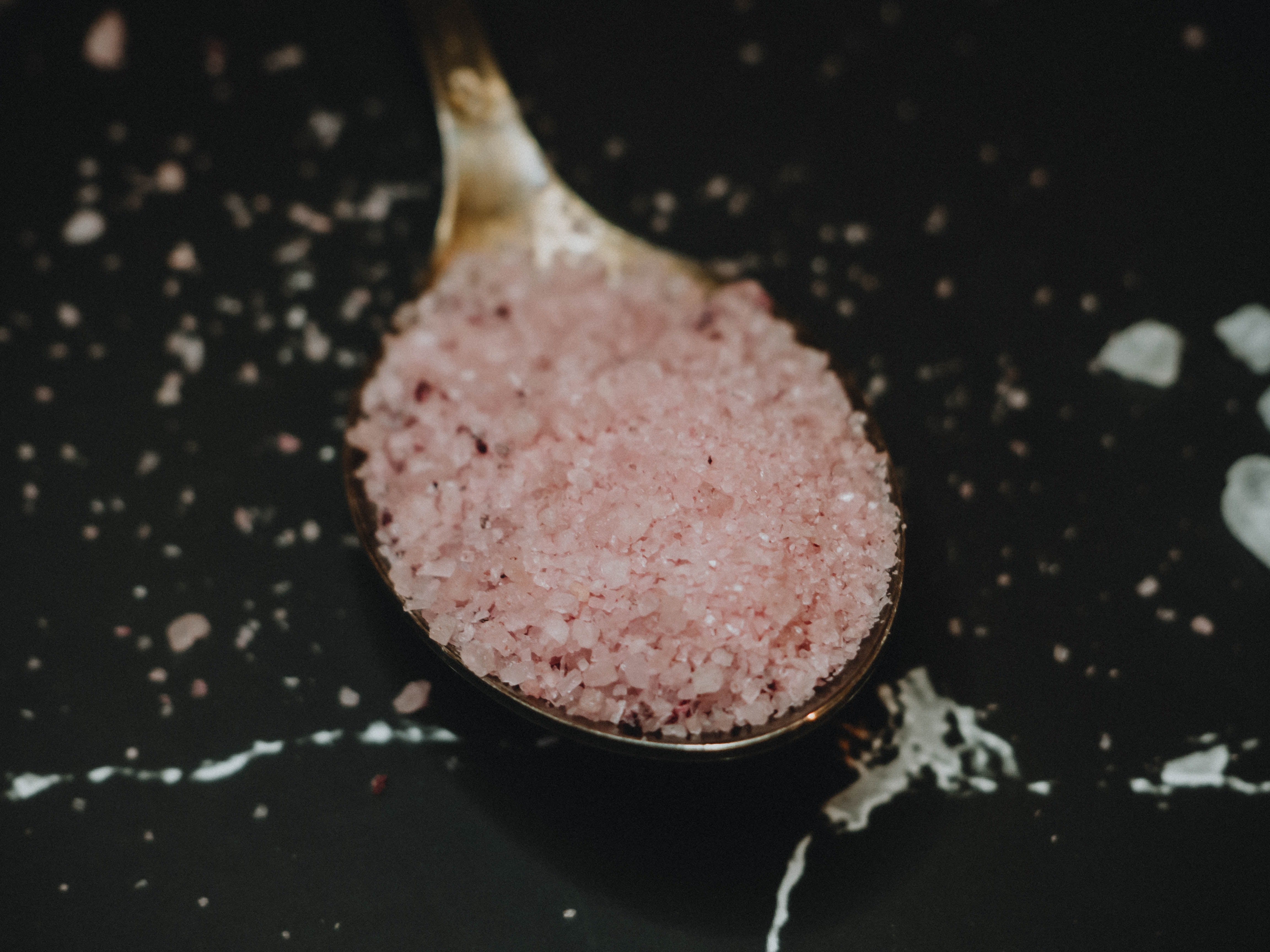 Essentials
re:vitalize Electrolyte Salt
Hydration starts in your cells and is more than simply drinking more water.
Add this premium blend of the highest quality Australian and Alaean Sea Salts to your water or food to get a powerful spectrum of essential trace minerals and electrolytes for optimal cellular hydration.
Learn to Eat Smarter.
At re:vitalize we believe you shouldn't have to starve yourself or eat bars and shakes to lose weight quickly and keep it off. We use cutting edge technology to remove the guesswork and give you a custom roadmap to long term weight loss success.
Learn More
"I heard about the research behind molecular hydrogen, but seeing and feeling the results — both physically and with my overall energy — has been a game changer."
Kurt P.
Verified Buyer
Hydro:Active (Fizzy Tablets)
"I'm already feeling the positive effects after just a few days. I typically eat clean but had the sense I wasn't absorbing and digesting properly. I often experienced bloating and discomfort even after the smallest of meals, but that's started to go away. I can actually feel my gut health improving. Highly recommend."
Sarah G.
Verified Buyer
Digest:Renew
"I've seen a noticable difference in my ability to deal with and move through the stress of the day since I started using Adaptogen-RV."
Chad S.
Verified Buyer
Adaptogen-RV

Clinically Tested

100% Non-Toxic

Excipient Free

USP & cGMP Certified